 LeBebé's commitment to biodiversity and empowerment.
LeBebé decided to contribute to the protection of our planet's biodiversity, supporting the rural parts of the world that are suffering the most by collaborating with Treedom, the online platform that donates trees all over the world.
Why trees, why Treedom?
LeBebé decided to support Treedom because it has planted almost 2 million trees in 17 countries around the world since its foundation in 2010. All the trees are planted by local farmers, and help to bring environmental, social and economic benefits.
The rural communities involved in these projects receive training and financial support, with the aim of creating sustainable ecosystems and guaranteeing food security and revenue potential.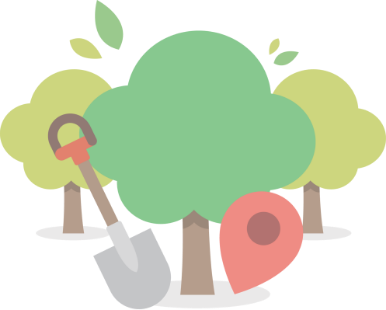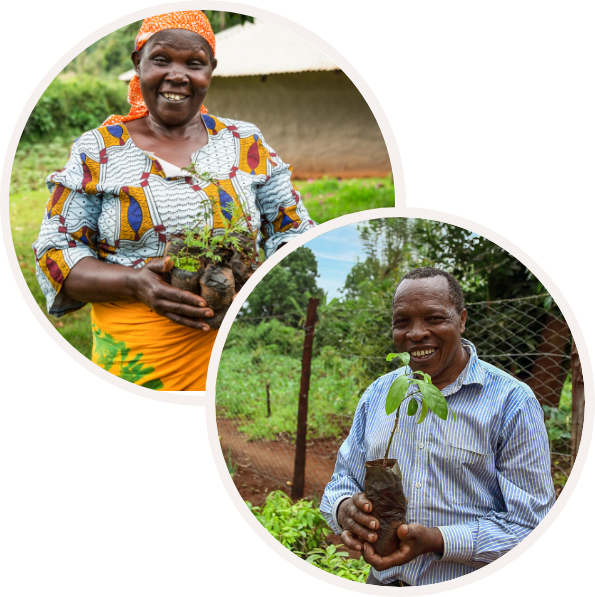 The LeBebé forests
The first LeBebé forest planted in partnership with Treedom got underway in 2019 in Cameroon: 200 cacao trees were planted, a species that has the advantage of providing an extra source of income for communities in the area, because the crop can be sold at a profit in local markets.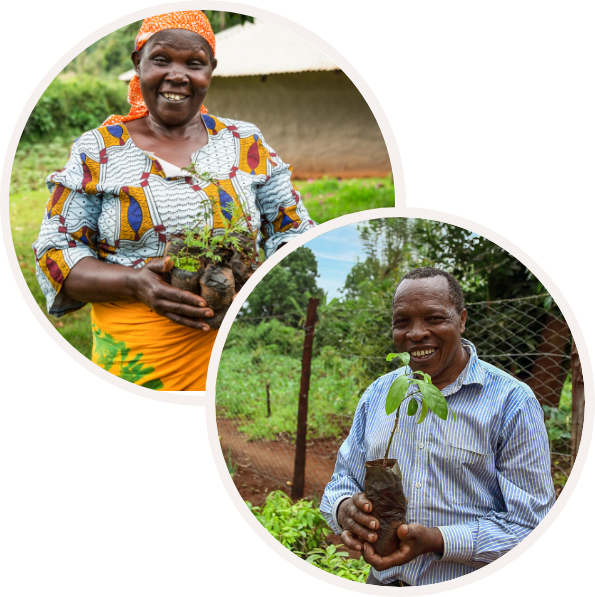 To mark International Day of Forests on 21 March 2021, LeBebé has (re)confirmed its commitment by donating a forest of 200 fruit trees in Kenya, in an area where small-scale agriculture and forestry projects can be developed involving groups of women, thus supporting their empowerment and independence.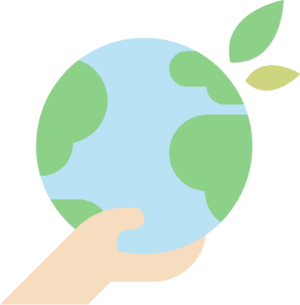 Environmental benefits
Absorbing CO2 worldwide
Safeguarding biodiversity
Combating soil erosion and desertification
Reforestation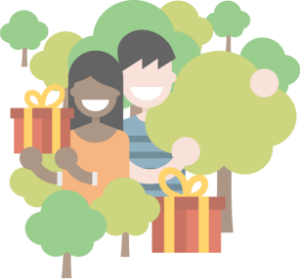 Social and economic benefits
Direct finance for local communities
Trees for planting are chosen with the farmers
Costs covered until trees begin producing
Training and income opportunities
Let's green the planet
Aiutaci a creare la Foresta leBebé! leBebé ha deciso di dare la possibilità anche ai sui clienti di poter adottare un albero a distanza ed essere uno dei tanti protagonisti attivi di questa iniziativa.
Ogni albero di Treedom ha una pagina online, viene geolocalizzato e fotografato, può essere custodito o regalato virtualmente a terzi.