LeBebé is with Treedom to protect biodiversity of the planet, helping rural areas in difficulty.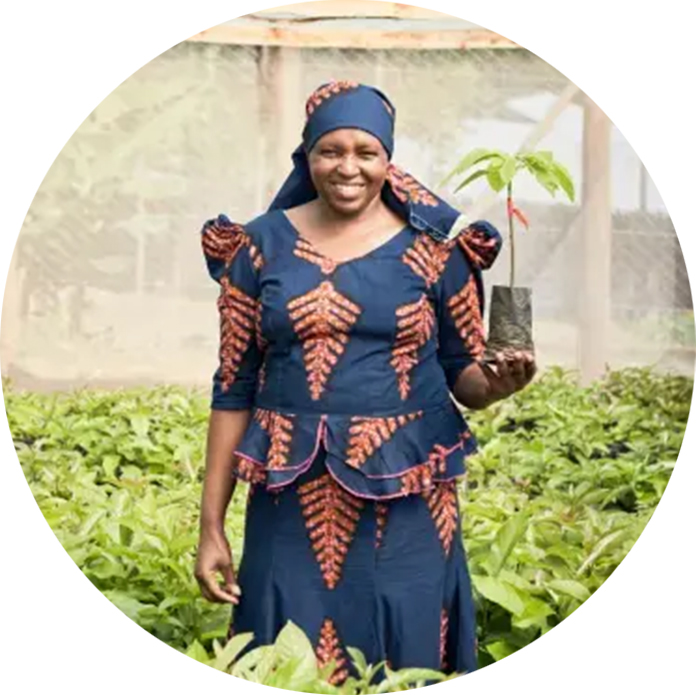 Treedom is the digital platform that has made it possible to plant nearly 2 million trees in 17 countries around the world. All trees are planted directly by local farmers, helping to produce environmental, social and economic benefits. The project helps the environment and local communities, who receive training and financial support. Each of us can contribute to the emancipation of rural areas in need, by remotely adopting or donating a tree and following its growth through its dedicated page.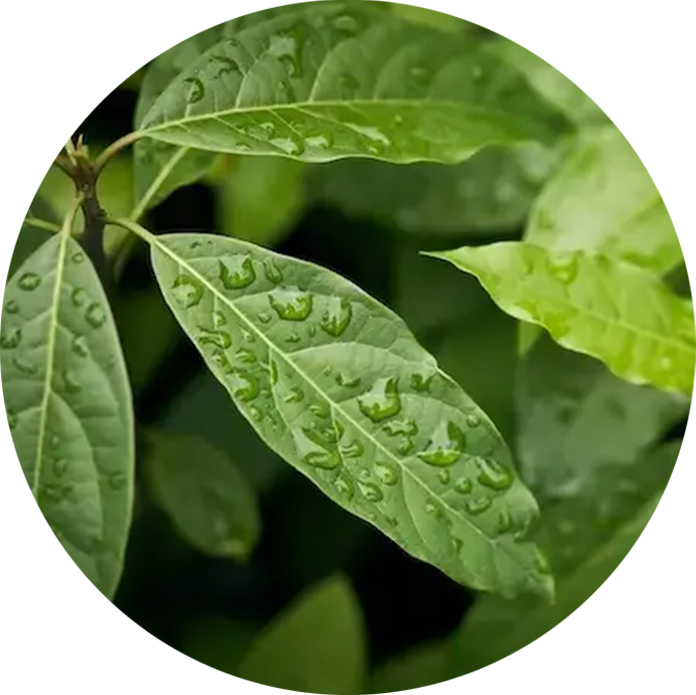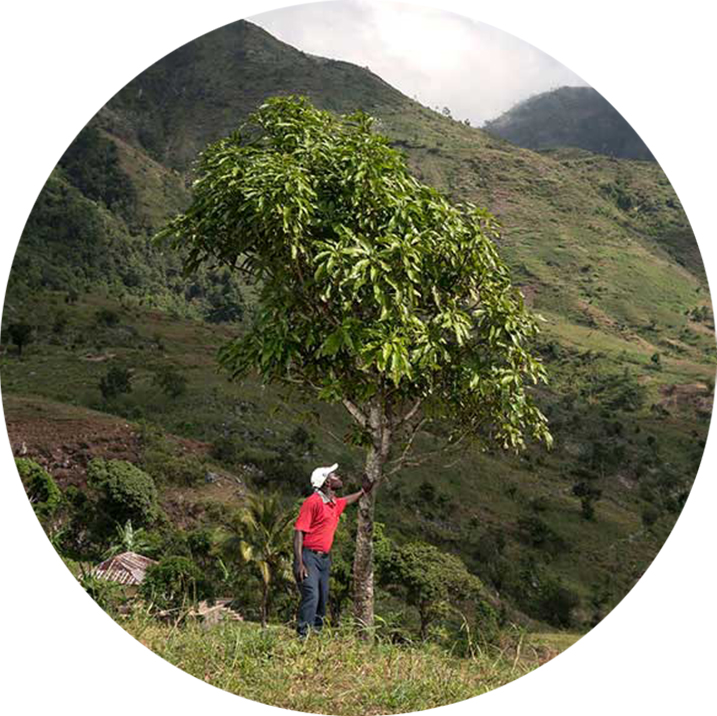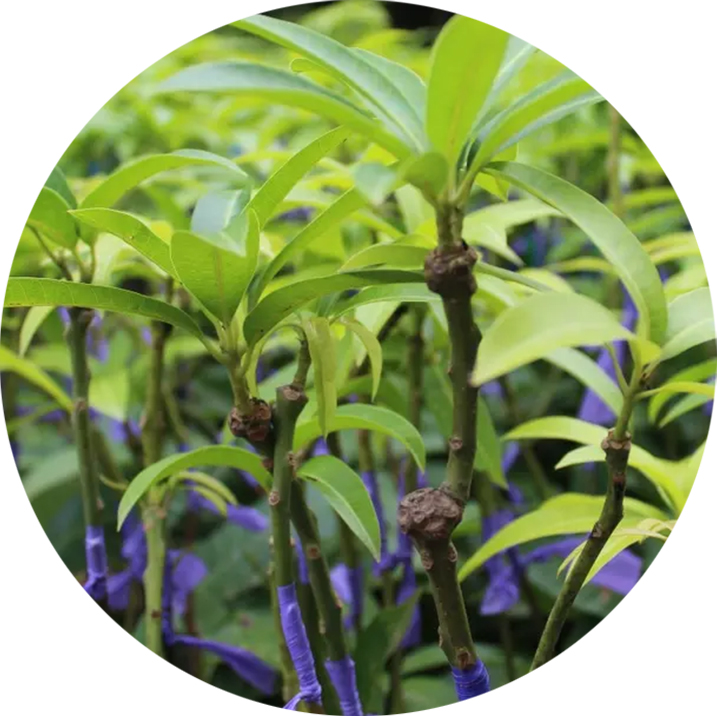 leBebé forests created with Treedom
We want to help create a greener, fairer and more sustainable world, tailored for mothers and children. This is why we chose Treedom, starting to create forests in 2019. A first project allowed us to create a forest of cocoa plants in Cameroon, developing the local community's economy, through a harvest that can be sold at a profit. This initiative was followed by a multispecies forest in Tanzania and a forest of fruit trees in Kenya, area where it is possible to develop small-scale agro-forestry projects, involving groups of women and supporting their emancipation and independence.

Benefits for the Planet
CO2 absorption Protecting biodiversity Combating soil erosion and desertification Reforestation

Social benefits
Direct funding to local communities Selection of trees to be planted together with farmers Covering costs up to tree production stage Training and income opportunities