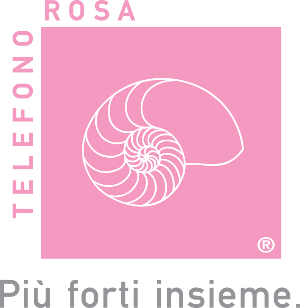 Telefono Rosa and leBebé, stronger together
leBebé has decided to support Telefono Rosa, the first Italian association working to uncover and combat the phenomenon of hidden domestic violence.
Why Telefono Rosa?
For over thirty years Telefono Rosa has been an essential resource in the defence of women and children.
Telefono Rosa volunteers tirelessly offer access to a listening ear, cultural mediation, and legal and psychological advice free of charge. They guide and support women with resilience and professionalism through the entire recovery period, as victims rebuild their independence, self-esteem and confidence in their own abilities and future, including assistance in seeking a job.
The association also runs Anti-violence Centres e Women's Refuges which provide accommodation, safety and protection.
Telefono Rosa also works to educate young people about respect and gender equality, considering it a priority to help the new generations combat violence against women, stereotyping and discrimination of any kind.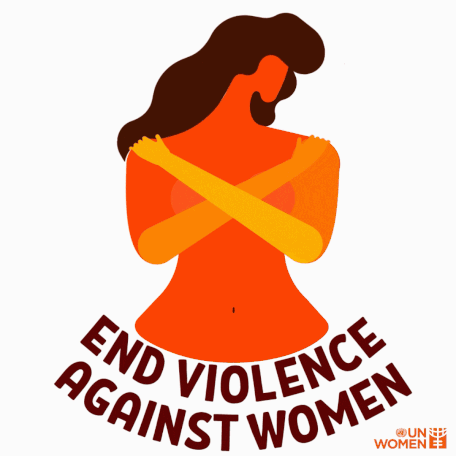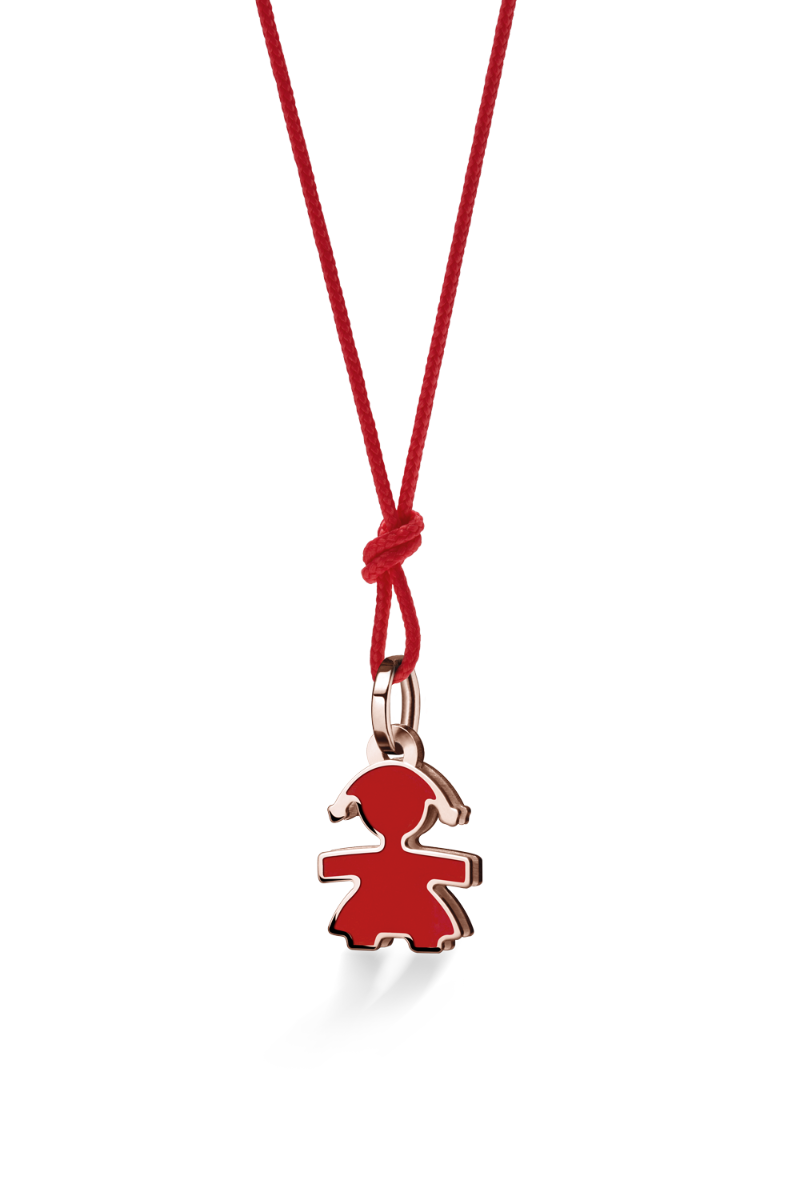 leBebé for Telefono Rosa
At leBebé we were wondering how to do our part! The answer came in the opportunity to mark the International Day for the Elimination of Violence against Women, by creating a Special Edition. We revisited our iconic Girl silhouette in rose gold with a mini version painted in red, the colour that symbolises awareness-raising campaigns against gender violence.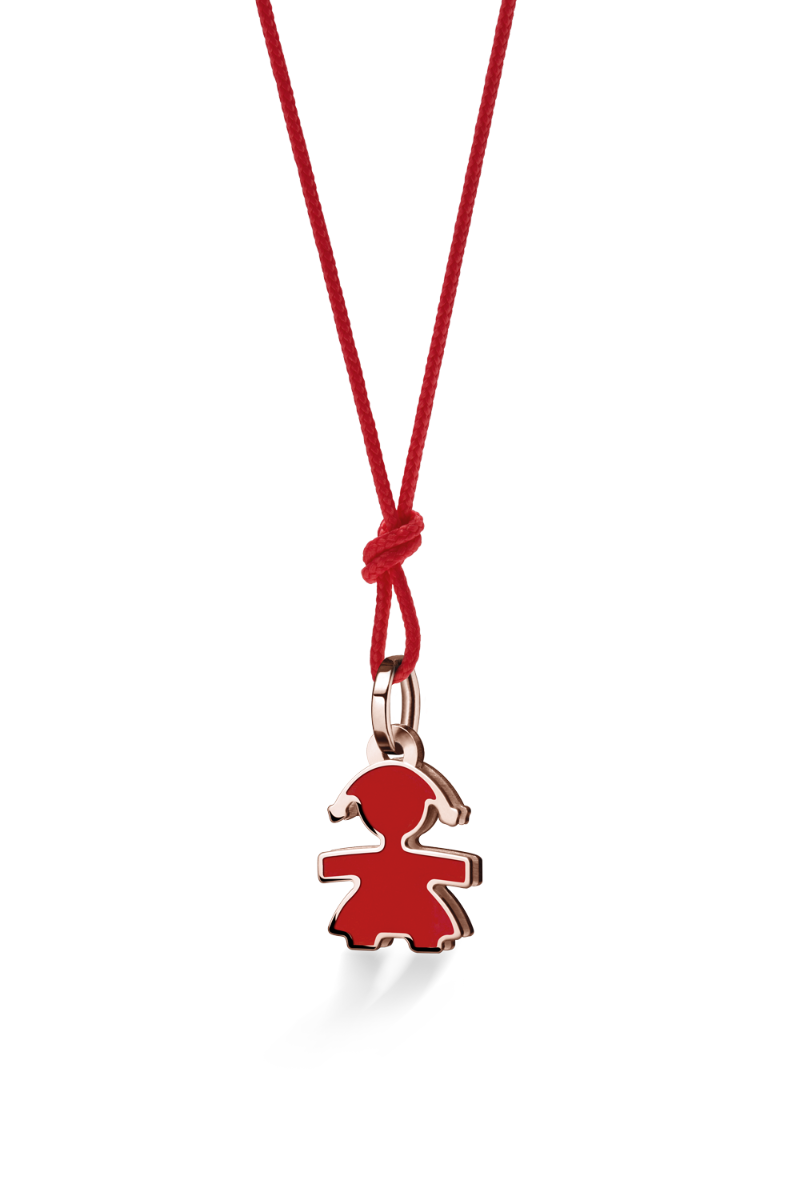 Our new creation is called "Minerva", in tribute to sisters Patria, Minerva and María Teresa Mirabal, who were murdered on 25 November 1960 by the then dictator of the Dominican Republic because of their courageous struggle to defend women's rights.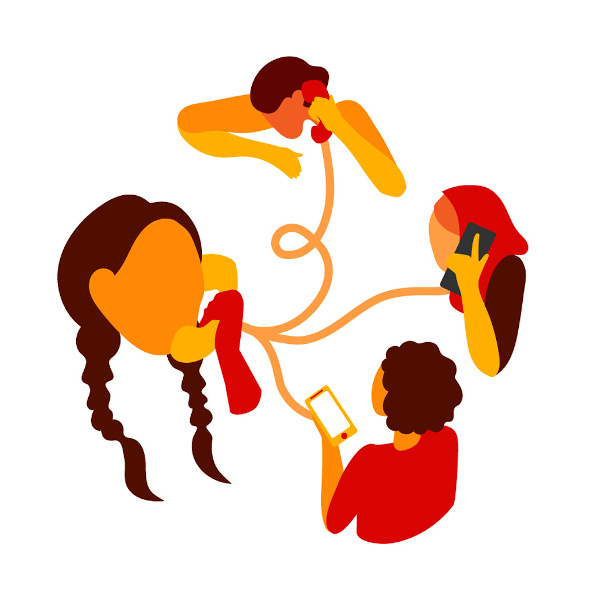 All revenue from the sale of Minerva will be donated to Telefono Rosa.
To rise high, you have to start at the bottom.