We are leBebé.
We were born to be the jewels that accompany women on their most extraordinary journey: motherhood.
We're with women who want to tell their unique and moving stories.
With women who believe the future is the greatest legacy for our children.
With women who form a community, online or off.
We're with women who seize the moment and turn it into symbols to be shared.
And we're with every woman, whatever kind of mum she may be.
Because there's no right or wrong way, no set route or instruction manual.
There are only moments to experience and celebrate in their purest truth.
We are leBebé. And in our name lies the path we seek to follow.
leBebé.
A mum is born.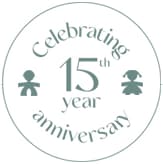 Our story: solid roots and an eye to the future
leBebé arises from the creativity of siblings Paolo, Fabrizio and Mariana Verde, who draw on the tradition and experience of a long-established family of Neapolitan goldsmiths. leBebé jewellery is immediately distinctive and original, thanks to our iconic stylised Boy and Girl silhouettes. These make our products a sophisticated and joyful means of conveying emotions.
From the outset, the leBebé silhouettes have been ever-present, accompanying women on one of their most exciting journeys: motherhood.
Today leBebé is increasingly in tune with the new generation of women and mothers, combining the inimitable silhouettes with a whole range of precious stones to celebrate key moments and brighten everyday life. Necklaces, rings, bracelets and earrings in yellow, white and even rose gold; jewels embellished with enamel, shining with precious stones or sparkling with diamonds.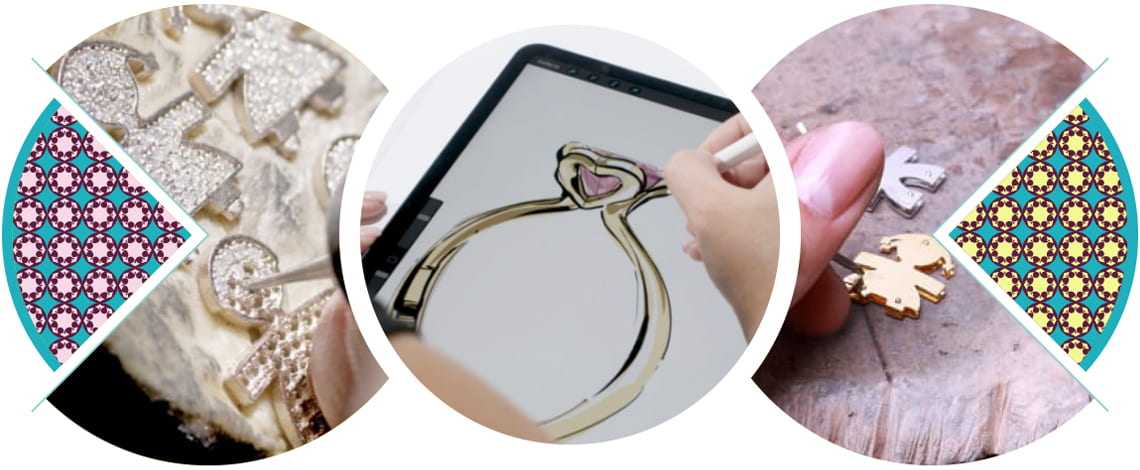 100% made in Italy
leBebé creations are entirely and rigorously made in Italy: we have taken the experience handed down through the generations by master jewellers and added contemporary design.
To make our jewellery we choose only the highest quality materials, to give every mum the very best: 9 and 18 karat gold, diamonds and gems.
Our Commitment
We want to continue making the world a better place for our children to grow up in. And that's why we're committed to supporting associations and projects that have a positive impact on our lives.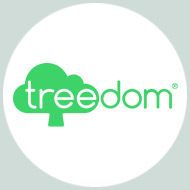 Treedom
We collaborate with Treedom, the digital platform which helps to create sustainable ecosystems by guaranteeing food sovereignty and income opportunities.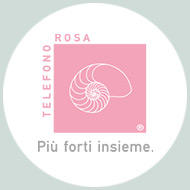 Telefono Rosa
We're proud of our partnership with Telefono Rosa, a voluntary association offering support to women who are victims of physical and psychological violence.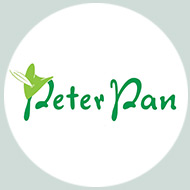 Peter Pan
We've always been there for mums and their children, whenever they need us. To this end we support the work of Associazione Peter Pan, which helps the families of child cancer patients.