Peter Pan and leBebé together to support families with children and teenagers suffering from cancer.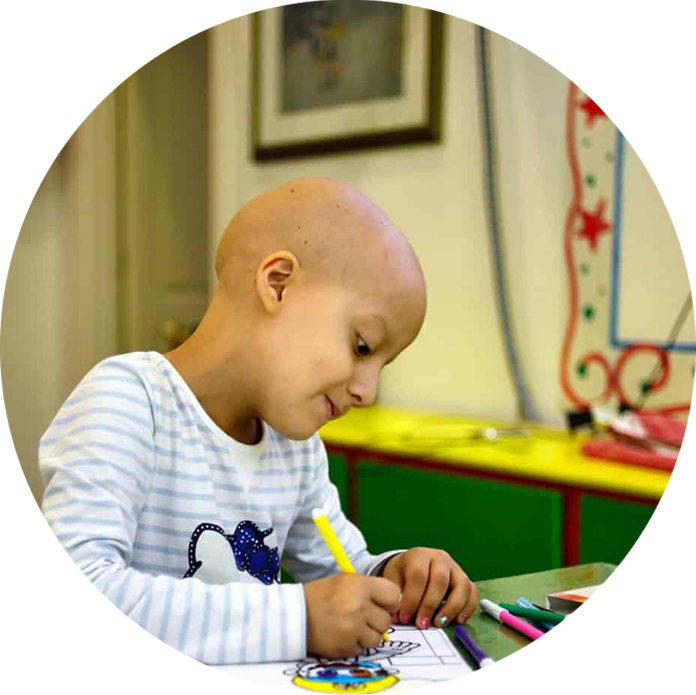 Since 1994, Peter Pan Volunteer Association has been supporting families with children suffering from cancer, coming from Italy and the rest of the world, being treated in the city of Rome. Peter Pan offers patients and their families free accommodation for as long as the care, often very long, keeps them away from home. A welcome made of private rooms, but also common areas, listening, support, play, so that families stay together, life goes on and children and young people can face this moment in the most serene way possible.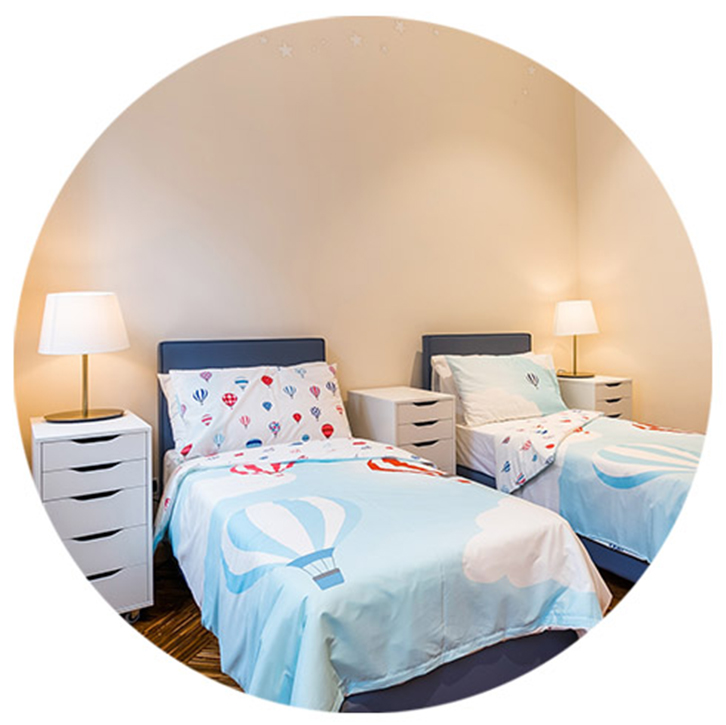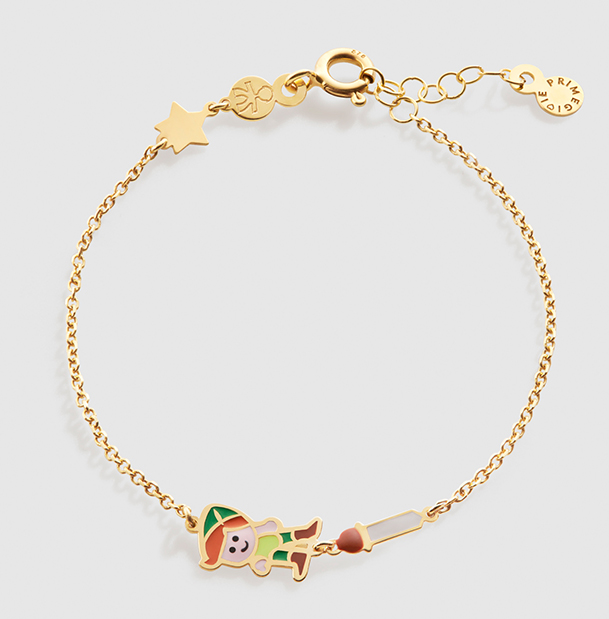 Fiabe ♡ Yellow Gold Peter Pan-inspired Bracelet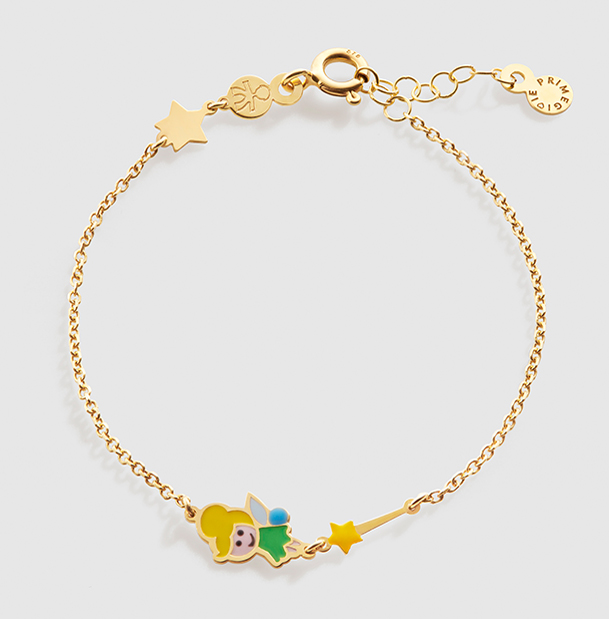 Fiabe ♡ Yellow Gold Tinker Bell-inspired Bracelet
leBebé jewels for Peter Pan 
LeBebé, always proudly close to mothers and children, supports the commitment of the Association and dedicates to Peter Pan two new Primegioie jewels, the collection with a playful and colorful style, which accompanies children in their growth. Primegioie's Fiabe line is enriched with two new limited edition bracelets, inspired by the characters of Peter Pan and Tinkerbell and crafted with skill, in 9 kt yellow gold. For each bracelet sold, leBebé will donate 15 euros to "adopt a room" in one of the buildings of Peter Pan Association. A concrete help to ensure free hospitality to children and their loved ones, for the entire long term of the cure.